Known as the Roof of Indochina, the Fansipan peak is a challenge, but definitely one of a kind!
One of the prime hiking tours of the world, climbing up mount Fansipan is a lifetime experience. Would you consider conquering the highest peak of Indochina? The height of the mountain is 3,143 meters and it is situated in the northwest of Vietnam. The topology of the mountain is diverse, and thus it may require for you to be well-equipped and in a good physical shape.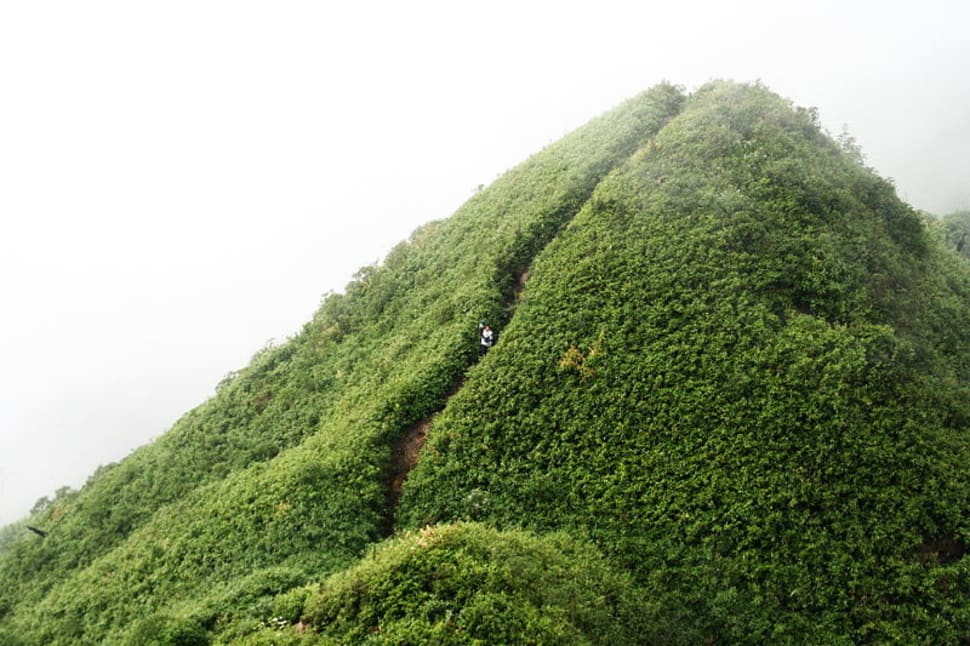 Generally, it is possible to climb Fansipan all year round, but it can get extremely cold in winter, and extremely humid in summers. Therefore, we recommend choosing the time during mid-autumn or early spring.
The Fansipan Peak – The roof of Indochina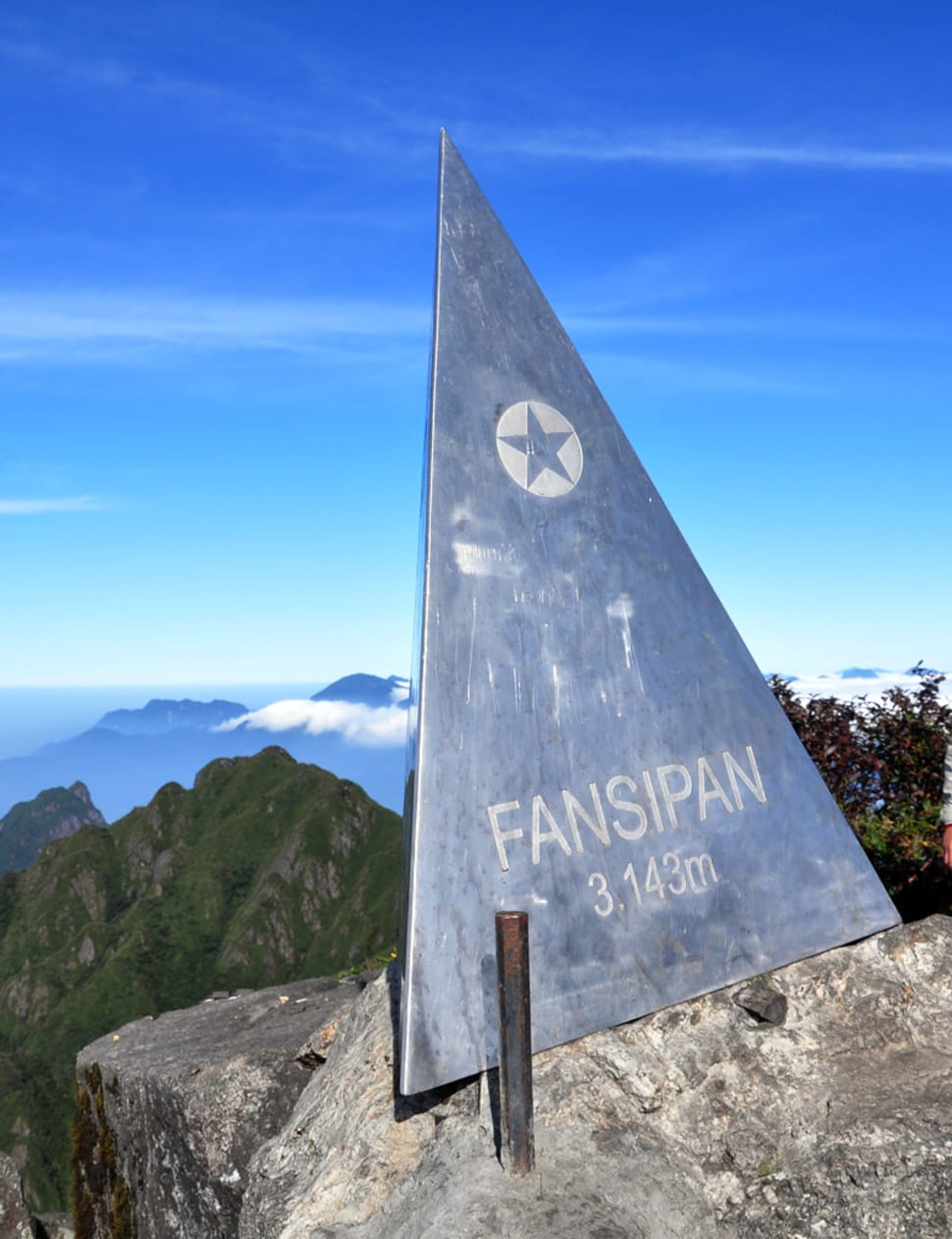 Map & Location